Personal Property Inventory Help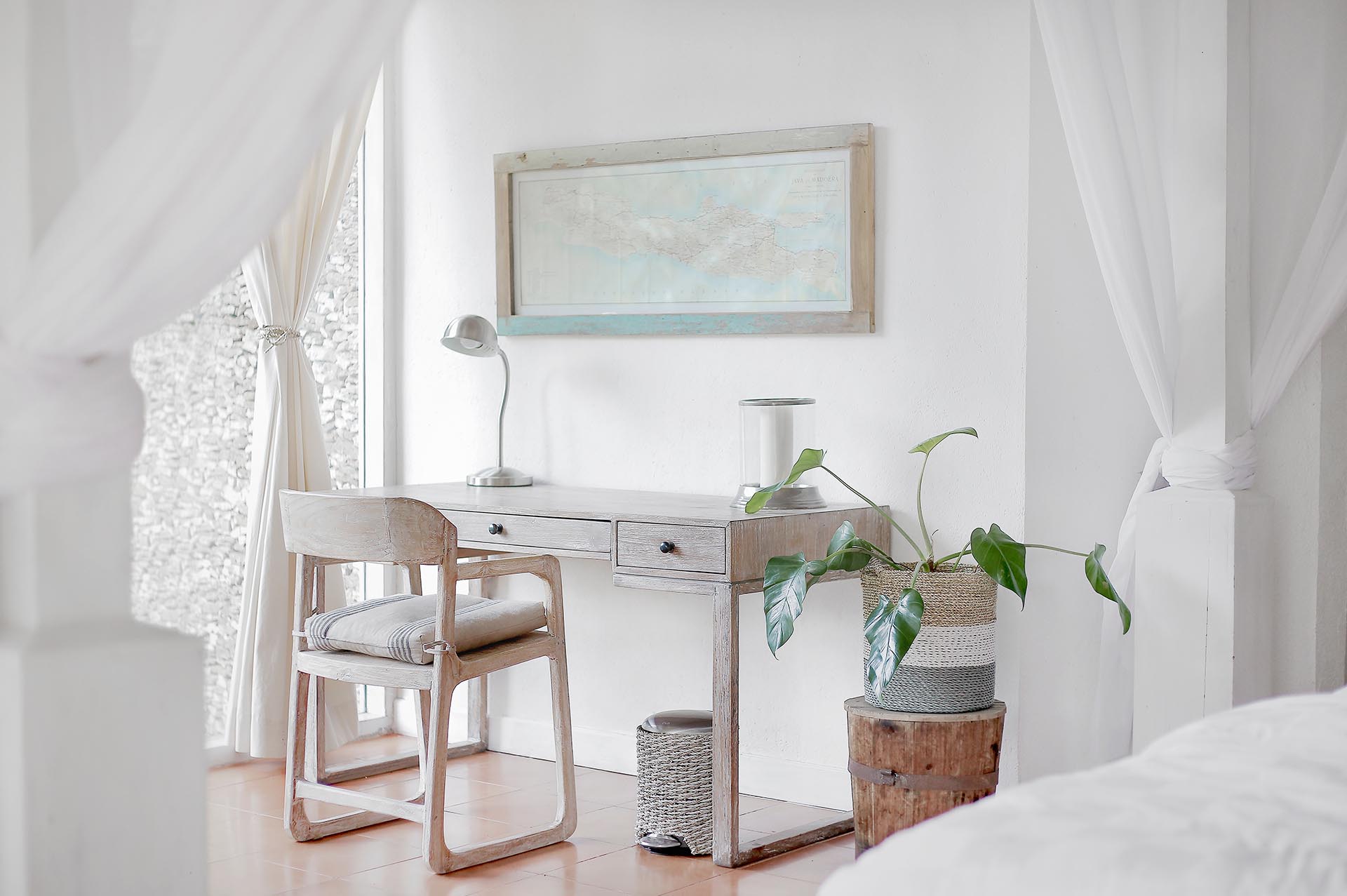 After a claim, one of the most daunting tasks is creating a home inventory from memory and then pricing the entire list. We've got a spreadsheet with thousands of items pre-filled in that you can use to jog your memory.
Download Here:
Personal Property Inventory Sample - Excel
Personal Property Inventory Sample - PDF
Although we do offer tips that can help find pricing (such as using store registries either online or using a pricing scanner at the store) you still have to enter it all manually into the spreadsheet. A survivor who lost their home in the 2012 Waldo Canyon Fire was going through this process and as a software developer wrote a COMPLETELY FREE little utility that helps find pricing online.
With a grant from CARe he was able to develop it into a website which you can access for free at: http://www.personalpropertypricing.com/
Our Personal Property Inventory Spreadsheet was originally compiled by Community Assisting Recovery, Inc. in conjunction with disaster survivors from multiple disasters who donated their inventory lists. We would like to thank everyone involved in helping make this tedious process a little easier to manage.