CARe News
Details

Written by

Lila Hayes Zubik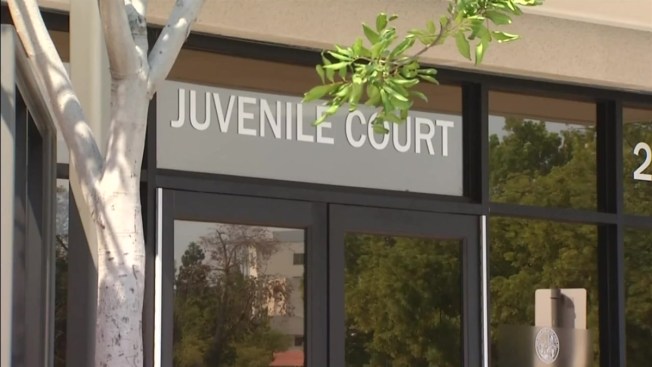 The parents of the San Marcos teen girl accused of starting the wildfire that destroyed dozens of homes in San Diego County last year turned down a deal offered by prosecutors Thursday. The girl accused of starting the Cocos Fire, which destroyed nearly 40 homes amid a spate of wildfires in May 2014, was 13 when she was first arrested and charged.
Read More: http://www.nbcsandiego.com/news/local/Cocos-Fire-May-Fire-Trial-San-Diego-292745711.html#ixzz3SQaM4jnj
Details

Written by

Lila Hayes Zubik
California public schools are some of the most earthquake resistant schools in the world. But NBC Bay Area found decades of safety failures from non-structural items not properly attached to school buildings. Experts say some of them can pose a deadly threat to students and staff. 
Read More:
http://www.nbcbayarea.com/news/local/Unexpected-Quake-Risks-In-California-Public-Schools-291100881.html
---
Details

Written by

Lila Hayes Zubik
Hopefully this does not happen to you, but on occasion the policy applied for is not the policy you receive from the insurance company. In such a case, you may need to reform the policy. Reformation is appropriate when the contract does not represent the true agreement of the parties.(1) It is an equitable remedy and within the trial court's discretion whether to grant a motion for reformation.(2) It is an appropriate form of relief for a mutual mistake.(3) 
Read More:
http://www.propertyinsurancecoveragelaw.com/2015/02/articles/insurance/what-if-the-policy-you-requested-isnt-the-policy-you-received/index.html
---
Details

Written by

Lila Hayes Zubik
Colorado state Rep. Tracy Kraft-Tharp, D-Arvada, is drumming up support for a $10 million effort to better forecast wildfires and floods, which could save hundreds times more in property losses from any one single event by giving evacuees, firefighters and other early responders a big head start. The cost of natural disasters is compounded by the lives and scenic beauty they consume. 
Read More:
http://www.dailycamera.com/News/ci_27378850/Legislation-could-add-hours-for-warnings-on-fires-floods
---
Details

Written by

Lila Hayes Zubik
Colorado Springs is making a pitch to host a new state-funded center for fire research, a technology hub that could help propel Colorado to the forefront of revolutionizing how wildfires are fought.
Read more: http://gazette.com/colorado-springs-to-make-a-pitch-to-become-wildfire-research-hub/article/1545774#43A7SCwzJ4FMfhT7.99 ---