CARe News
Details

Written by

Lila Hayes Zubik
SAN MARCOS - Some parents in San Elijo Hills say the location of the district's new elementary school is asking for trouble.
"San Marcos School District is doing something unconscionable, reckless," said Andy Lee, who started the Facebook page Stop San Marcos K-8 School. "They're not caring about the lives of the children." 
Read More:
http://www.10news.com/news/location-of-new-school-in-san-marcos-worries-parents-02092015
---
Details

Written by

Lila Hayes Zubik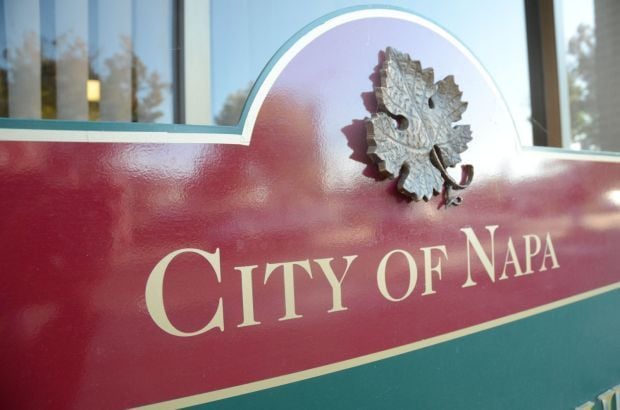 Even considering the surprise earthquake that rocked the valley last summer, officials viewed 2014 as an unquestionable success for city government. That was the consensus at Friday morning's annual government workshop and retreat, in which the Napa City Council joined with city staffers at Napa Valley College to discuss the achievements in the wake of a disaster. 
Read More:
http://napavalleyregister.com/news/local/how-did-napa-s-government-do-last-year/article_0bd8f5d1-85cf-5df6-b5b3-43cd9ad313f7.html
---
Details

Written by

Lila Hayes Zubik
At the start of a new year it's a good idea to review your practices and procedures to ensure that your contracts are in order and still follow the letter of the law. Attorney fee agreements and public adjuster contracts are live documents and are rarely sued upon. However, Texas courts have dealt with public adjuster contracts recently and had to determine their enforceability. So, this blog will break down the rules that govern the enforceability of public adjuster contracts in a four part series. 
Read More:
http://www.propertyinsurancecoveragelaw.com/2015/02/articles/insurance/will-your-public-adjuster-contract-for-services-hold-up-in-court-part-1/index.html
---
Details

Written by

Lila Hayes Zubik
The unusual December wildfire in Big Sur that destroyed 34 homes nearly a year ago was caused by a faulty overhead electrical line, investigators said Wednesday.
According to the U.S. Forest Service, electrical wires owned by a small private water utility, Pfeiffer Ridge Mutual Water Co., likely overheated and prompted leaves and other forest debris to catch fire on a wooded ridge along Highway 1.
Read More:
http://www.sfgate.com/bayarea/article/Cause-identified-in-last-year-s-Big-Sur-wildfire-5932634.php
---
Details

Written by

Lila Hayes Zubik
Small earthquakes shaking Oklahoma and southern Kansas daily and linked to energy drilling are dramatically increasing the chance of bigger and dangerous quakes, federal research indicates. 
Read More:
http://napavalleyregister.com/ap/national/study-oklahoma-s-daily-small-quakes-raise-risk-of-big/article_63a6f64c-cd5b-51e3-85d2-5066ed81bb27.html
---