Be Prepared
Scientists say the earthquake fault that runs through the coastal city of Ventura, Calif. can produce strong shaking and dangerous tsunamis, prompting state officials to study whether to revise hazard maps.
Read More:
http://www.insurancejournal.com/news/west/2015/04/21/365181.htm
ESCONDIDO, Calif. - There is finally relief for victims of last year's Cocos Fire in the North County. Mitzi McKinney and 27 of her neighbors were burned out of their homes when the Cocos Fire tore through their rural Escondido neighborhood in May 2014. They knew people had donated money for the fire victims, as they received some at the start, but they didn't know how to get the rest. 
Read More:
http://www.10news.com/news/after-long-wait-relief-for-cocos-fire-victims-struggling-to-rebuild
---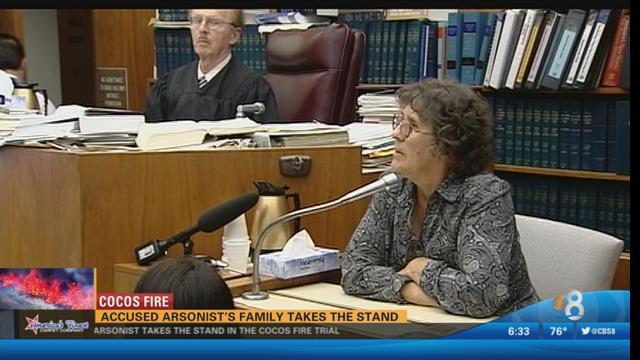 SAN DIEGO (CBS 8) – The mother and sister of a teen girl accused of starting last year's devastating Cocos Fire took the stand Thursday in her trial. During Thursday's proceedings, the unidentified 14-year-old girl's sister cried while answering questions from the prosecutor. 
Read More:
http://www.760kfmb.com/story/28422965/teens-family-takes-the-stand-in-arson-trial
---
Approximately 90% of all wildfires in California are caused by people. That is why fire agencies need the public's help to prevent them. Whether it's ensuring a campfire or landscape debris burn of leaves and branches is completely extinguished, or keeping a vehicle well maintained to prevent sparks, following just a few simple steps can help prevent wildfires. -
Read More:
http://www.preventwildfireca.org/OneLessSpark/#sthash.v0vKBiVk.dpuf
---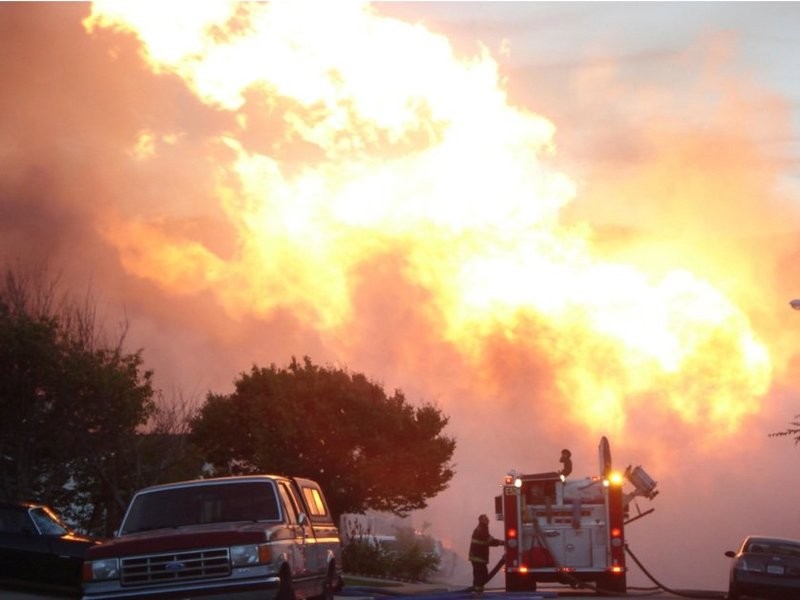 California Public Utilities Commission President Michael Picker Friday proposed increasing to $1.6 billion a penalty imposed on PG&E for safety violations related to a fatal 2010 gas pipeline explosion in San Bruno. 
Read More:
http://patch.com/california/losaltos/cpuc-head-wants-pge-fine-san-bruno-upped-16-billion
---