Blog
Tips for Disaster Survivors
Details

Written by

Lila Hayes Zubik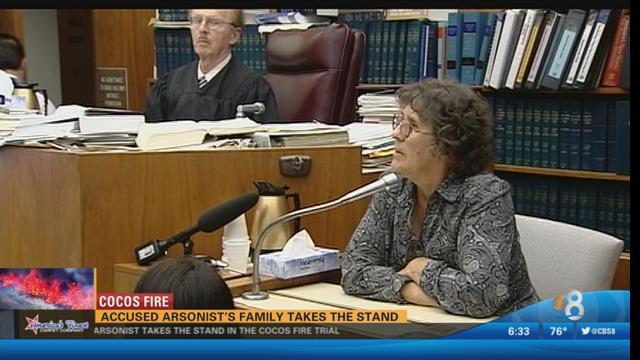 SAN DIEGO (CBS 8) – The mother and sister of a teen girl accused of starting last year's devastating Cocos Fire took the stand Thursday in her trial. During Thursday's proceedings, the unidentified 14-year-old girl's sister cried while answering questions from the prosecutor. 
Read More:
http://www.760kfmb.com/story/28422965/teens-family-takes-the-stand-in-arson-trial
---
Details

Written by

Lila Hayes Zubik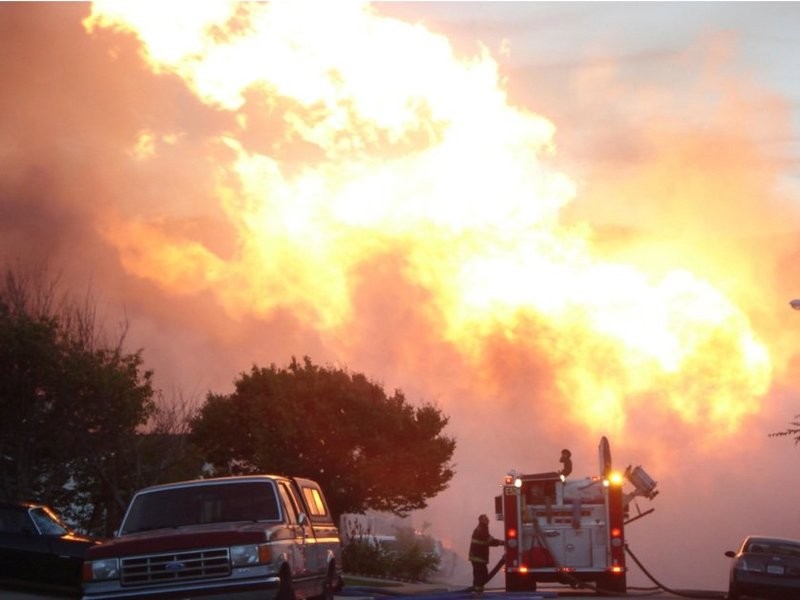 California Public Utilities Commission President Michael Picker Friday proposed increasing to $1.6 billion a penalty imposed on PG&E for safety violations related to a fatal 2010 gas pipeline explosion in San Bruno. 
Read More:
http://patch.com/california/losaltos/cpuc-head-wants-pge-fine-san-bruno-upped-16-billion
---
Details

Written by

Lila Hayes Zubik
When the South Napa Fault ruptured last summer and shook the historic city of Napa, the earthquake hit the oldest buildings with the heaviest damage, a new review by seismologists reveals.
Immediately after the Aug. 24 quake, teams of structural engineers from throughout the Bay Area checked every building in the city for signs of damage. They tagged all the unsafe structures with warning signs. Red tags on 165 buildings signaled they were the most damaged and no one could enter. Yellow tags were placed on 1,707 buildings that were less damaged but restricted until deemed safe.
Read More:
http://www.sfgate.com/bayarea/article/Napa-earthquake-damage-survey-shows-oldest-6115012.php
---